Constant Voltage Power Supply
Reliable Constant Voltage Power Supply Manufacturer for Wholesale and Export - Affordable OEM Solutions From China
Qingdao Hewe Led Co., Ltd. introduces its latest product innovation – the Constant Voltage Power Supply. This power supply is designed to provide a stable and consistent voltage output with limited fluctuation, making it perfect for powering LED lights, electronic devices, and other sensitive equipment.

Our Constant Voltage Power Supply boasts of a high efficiency rate and a low-noise operation, ensuring that all connected devices receive the correct voltage supply with minimal excess energy waste. It features a compact and durable design, with a wide voltage input range and adjustable output voltage, making it highly versatile for a wide range of applications.

Businesses and individuals can rely on Qingdao Hewe Led Co., Ltd.'s Constant Voltage Power Supply to maintain consistent power supply to their LED lighting systems, electronic devices, and other applications that require a stable power supply. This cutting-edge product is a valuable investment for anyone seeking reliable, long-lasting power supplies.
Qingdao Hewe Led Co., Ltd.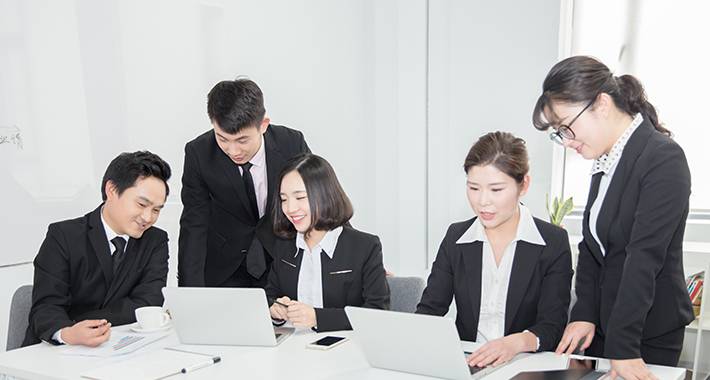 High-Quality Constant Voltage Power Supply Manufacturer in China - Wholesale & Exporter at OEM Prices
Reviews
Related Videos
When it comes to powering your electronics, a constant voltage power supply is a must-have tool for any serious engineer or hobbyist. This type of power supply ensures that your device receives a steady amount of voltage, regardless of input fluctuations or other variables. With a constant voltage power supply, you can be confident that your device will operate smoothly and reliably, with a minimal risk of damage due to overvoltage or power surges.

At our company, we specialize in designing and manufacturing top-quality constant voltage power supplies for a wide range of applications. Our products are built to last, with robust construction and precise voltage regulation that ensures stable performance under even the most demanding conditions. Whether you're building a custom electronics project, or working on a complex industrial control system, we have the right power supply for your needs.

Our constant voltage power supplies are also designed with ease of use in mind. With simple controls and intuitive displays, you can quickly and easily adjust output voltage and current, monitor performance, and troubleshoot any issues that arise. And with a comprehensive warranty and outstanding customer support, you can trust that you're making a smart investment in your electronics and your future.

So why wait? Contact us today to learn more about our top-quality constant voltage power supplies, and discover the difference that years of experience and innovation can make for your projects and applications.
This Constant Voltage Power Supply is perfect for electronics projects that require stable and reliable power. It's easy to use and delivers consistent outputs.
Ms. Joye Ling
Great product! The constant voltage power supply provides stable and reliable power to my electronics. Highly recommend it! #constantvoltagepowersupply #electronics #stability
Ms. Michelle Peng
Contact us
Mr. Ryan Wu: Please feel free to give your inquiry in the form below We will reply you in 24 hours