Top 12 Volt SMPS Manufacturer: Your Reliable Supply from China
Qingdao Hewe Led Co., Ltd. is proud to introduce our latest product, the 12 Volt SMPS. This powerful and efficient power supply unit has been specially designed to provide a reliable and stable voltage output for a wide range of low-voltage applications.

The 12 Volt SMPS boasts a range of advanced features that make it the ideal choice for any project or application that requires a 12 Volt power supply. With a compact and lightweight design, this SMPS is easy to install and can be integrated into a variety of different devices and systems.

In addition to its advanced design and high-quality construction, the 12 Volt SMPS is also highly efficient, ensuring that energy is used to maximum effect, while also reducing waste and lowering operating costs. This makes it an excellent choice for both commercial and residential applications, where energy conservation and cost savings are key considerations.

Overall, the 12 Volt SMPS from Qingdao Hewe Led Co., Ltd. is an excellent choice for anyone looking for a reliable, efficient, and affordable power supply solution designed specifically for 12 Volt applications. Try it out today and experience the power and efficiency that only Qingdao Hewe Led Co., Ltd. can provide.
Qingdao Hewe Led Co., Ltd.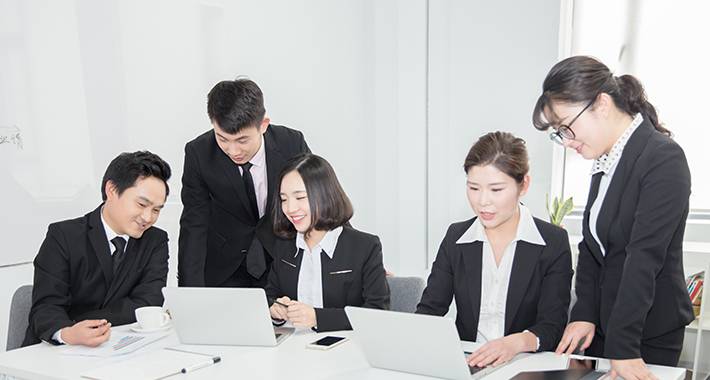 Premium 12 Volt SMPS Manufacturer: Choose us for top-notch power supply solutions from China. We are the leading wholesale and OEM exporter in the industry.
Reviews
Related Videos
Introducing our new and efficient 12 Volt SMPS (Switch Mode Power Supply) that offers reliable and consistent DC voltage to your electrical circuits. Our 12 Volt SMPS is designed to convert AC power to DC power with minimal loss, making it a great option for a wide range of applications.

With advanced technology and features, our 12 Volt SMPS offers stable and regulated voltage that ensures the safety and longevity of your electronic devices. It is compact in size and lightweight, making it easy to install and transport. The easy-to-use design ensures that even those with limited electrical knowledge can operate the unit.

Our 12 Volt SMPS is suitable for indoor and outdoor use and can be used interchangeably with different electronic devices, including but not limited to, CCTV cameras, LED lighting, security systems, and many more. It is compatible with both residential and commercial settings, making it a versatile solution for all your electronic needs.

Our product has been rigorously tested and is of high quality to ensure maximum performance and durability. Its reliability and longevity make it a great investment for any individual or business looking for an efficient and cost-effective 12 Volt SMPS.

Overall, our 12 Volt SMPS is the perfect solution for anyone seeking a stable, efficient, and reliable source of DC power. Order your 12 Volt SMPS now and give your electronic devices the power they need to function optimally.
This 12 Volt SMPS power supply is a game changer! Efficient, compact and reliable, it's the perfect solution for all your power needs. Highly recommended!" #productreview #smps #power #12volt
Ms. Fandy Lee
This 12 Volt SMPS is a lifesaver! It's compact and efficient, providing stable power to my devices. Highly recommended for on-the-go and DIY projects.
Ms. Nicole He
Contact us
Mr. ken xie: Please feel free to give your inquiry in the form below We will reply you in 24 hours